Love this book. Love this series. LOVE these authors! AND they have two new books in the Beautiful Bastard series coming out in 2015! Beautiful Beloved a novella about Max and Sara and Beautiful Secret a full length novel about Max's brother Niall and Ruby (a character from the author's Wild Seasons series)! SO much goodness to come!
SERIES READING ORDER:
ABOUT CHRISTINA LAUREN: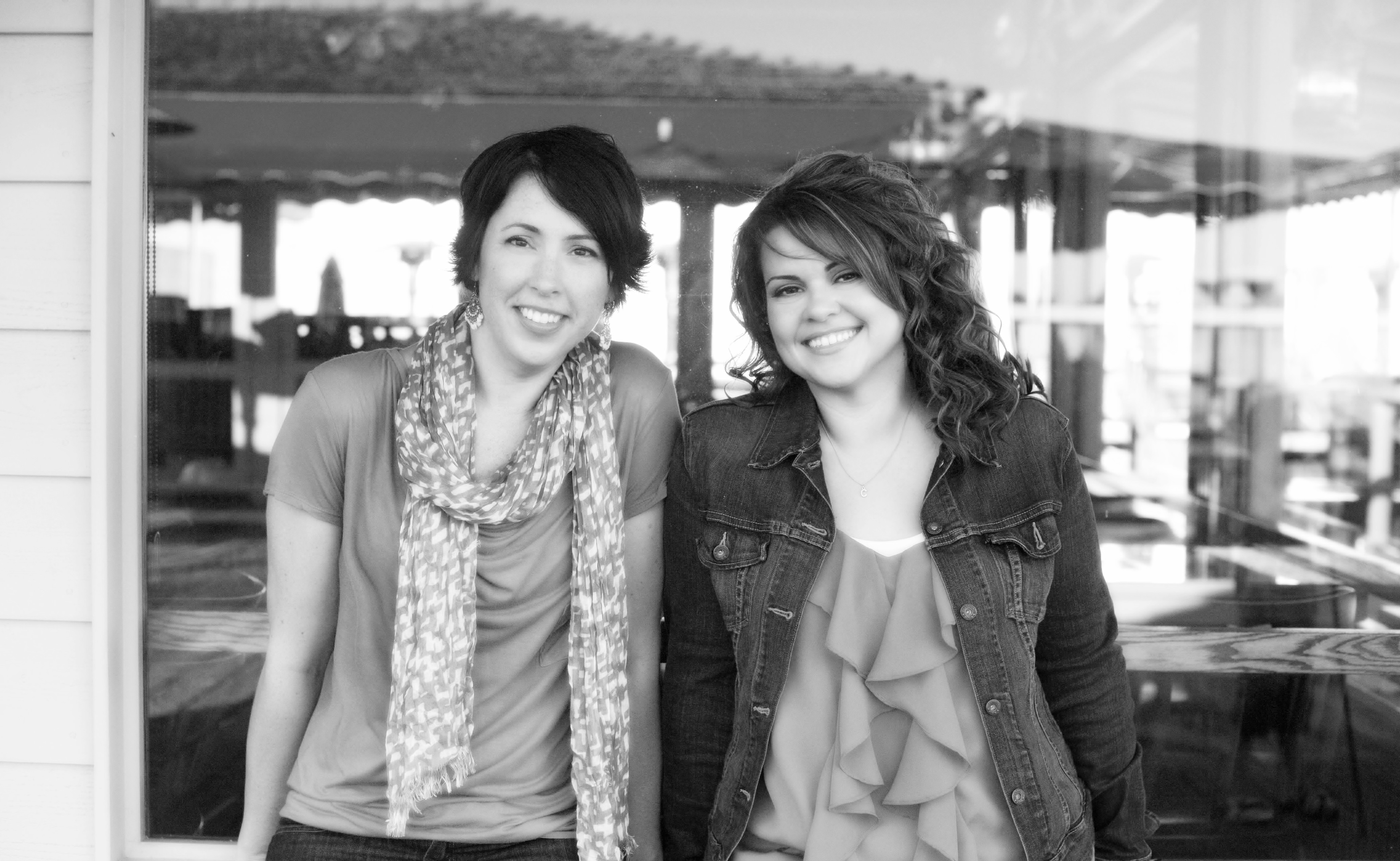 Yes, there are two of us! Lauren (on the left) and Christina (on the right).
Christina Lauren is the combined pen name of long-time writing partners/besties/soulmates/brain-twins Christina Hobbs and Lauren Billings. The coauthor duo writes both Young Adult and Adult Fiction, and together has produced eight New York Times bestselling novels. Their books have been translated into 24 languages.
Lauren Billings
(but everyone calls her Lo) has a Ph.D. in neuroscience and before she made writing her full-time job, would spend her days doing nerdy research-type things wearing a lab coat and goggles. She is silly Mommy to two littles, wife to one mountain biking homebrewing scientist, bestie to a shoe-stealer, and an unabashed lover of YA and romance.
Christina Hobbs (but you'll always hear Lo call her PQ) used to spend her days in a junior high counseling office surrounded by teenagers. These days you'll probably find her on tumblr. She is married and absolutely not old enough to be the mom of a 14 year old (right??), thinks she's the luckiest person in the world to write books with her best friend, and is an unapologetic lover of boy bands and glitter. She also likes to steal Lo's shoes.
CONNECT WITH CHRISTINA LAUREN: